We are small teams doing BIG things!
CSO DePo Portal
Welcome to CSO DePo Portal, which is a "one-stop-shop" for CSOs and highlights theoretical and practical information on CSO development, management and funding.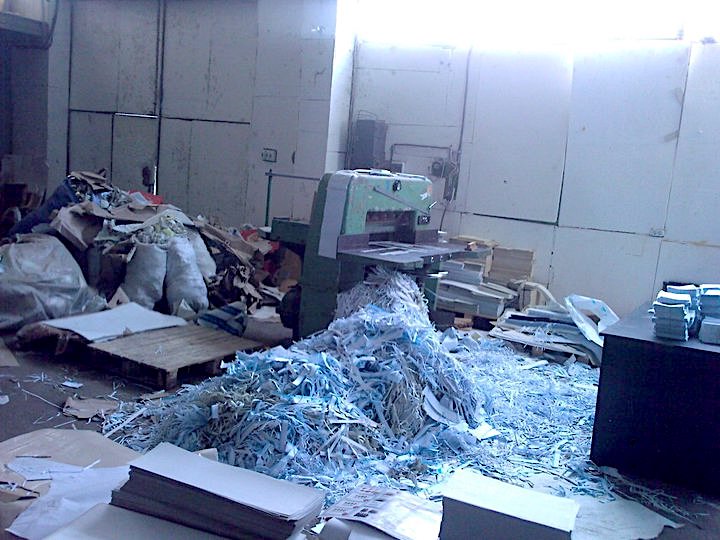 16 April, 2020
This book is based on nine video lectures delivered by Gevorg Ter-Gabrielyan, EPF's Director and a writer, between December 2016 and March 2017. Its purpose is to provide a picture of how Armenia's 20th-century history has left its legacy on today's society. It discusses many controversial developments that took place in Soviet Armenia and their resultant social problems: construction, industrial and cultural developments, Bolshevik and Stalinist purges, and the indelible traces they left on further historical events. The author exposes details about the Gulag and criminal subculture, the culture of self-inflicted violence, the decay of the society's value system...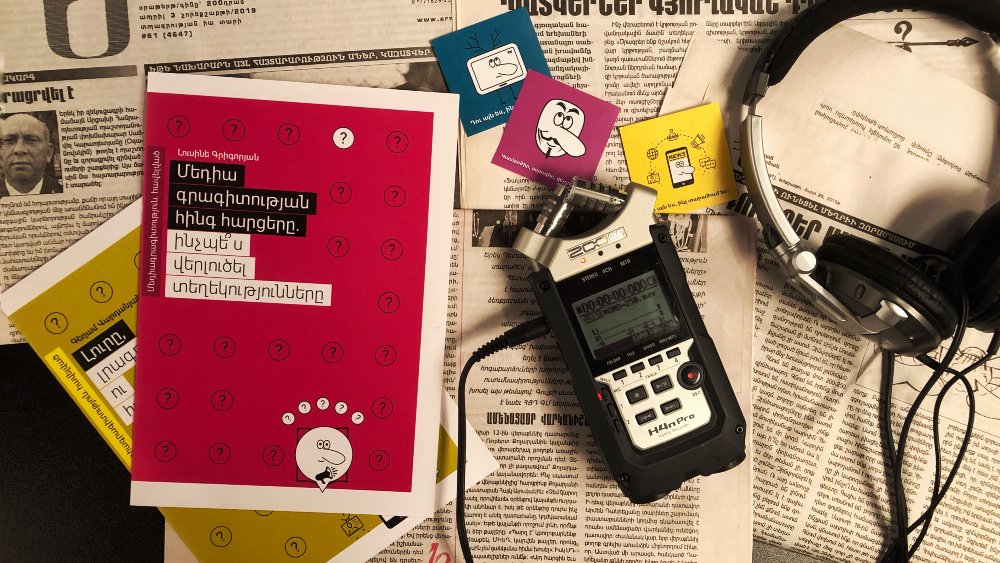 02 April, 2020
Կորոնավիրուսային նոր հիվանդության տարածումից շատ ավելի վաղ Հայաստան հասան դրա վերաբերյալ դավադրության տեսությունները։ Տեղեկատվական հոսքերը, ապատեղեկատվությունը և մարդկային հոգեբանության որոշ առանձնահատկություններ ոմանց հաճախ ստիպում են դավադրություններ փնտրել տեղի ունեցող ցանկացած իրադարձությունում։ Օգտվելով այս հանգամանքներից՝ շահագրգիռ որոշ խմբեր օգտագործում են տեղեկատվությունը հասարակության մեջ խուճապ տարածելու համար։ Media.am հարթակի «Էնցիկլոմեդիայի» 21-րդ էպիզոդի հյուրն է ԵՀՀ տնօրեն Գևորգ Տեր-Գաբրիելյանը և գիտական լրագրող Ռուբինա Դավթյանը։ Աղբյուրը՝ media.am Գևորգ Տեր-Գաբրիելյանի խոսքի տեքստը ներկայացված է ստորև․ Ինչպե՞ս են առաջանում դավադրությունների տե...
The Sub-grant Scheme will support proposals with duration of up to twelve months and with a budget ranging from €10,000 to €25,000. In total, the Consortium expects to award from 8 to 12 sub-grants.
ՀՀ կրթության, գիտության, մշակույթի և սպորտի նախարարությունը կազմակերպում է ոլորտային քննարկումներ` հանրակրթության պետական չափորոշչի և առարկայական ծրագրերի վերանայման նպատակով:
Քննադատական մտածողությունը մարդու հիմնարար և գիտակցական հատկության կարողություններից է, որի կիրառումը հաճախ շատ բարդ է։ Այդ բարդությունը պայմանավորված է անձնական հատկանիշների դրսևորման, հասարակական ազդեցությունների, ներքին և արտաքին ճնշումների և իմացական գիտակցության խնդիրներով։ Քննադատական մտածողության ձևավորումը խրթին գործընթաց է, որի միակ պատասախանատուն մտածողությունը կրող անձն է։
«Ակտիվ քաղաքացի»-ն ժամանակակից հարթակ է՝ քաղաքացիների հետ Երևանի քաղաքապետարանի արդյունավետ փոխգործակցությամբ նոր նախագծերի և գաղափարների հայտմաբերման, առաջարկների ներկայացման և քննարկման համար:
Մենք Հայաստանի տարբեր մարզերից ենք, և մեր ծրագրի գերնպատակը գյուղատնտեսական ոլորտի զարգացումն է։