We are small teams doing BIG things!
CSO DePo Portal
Welcome to CSO DePo Portal, which is a "one-stop-shop" for CSOs and highlights theoretical and practical information on CSO development, management and funding.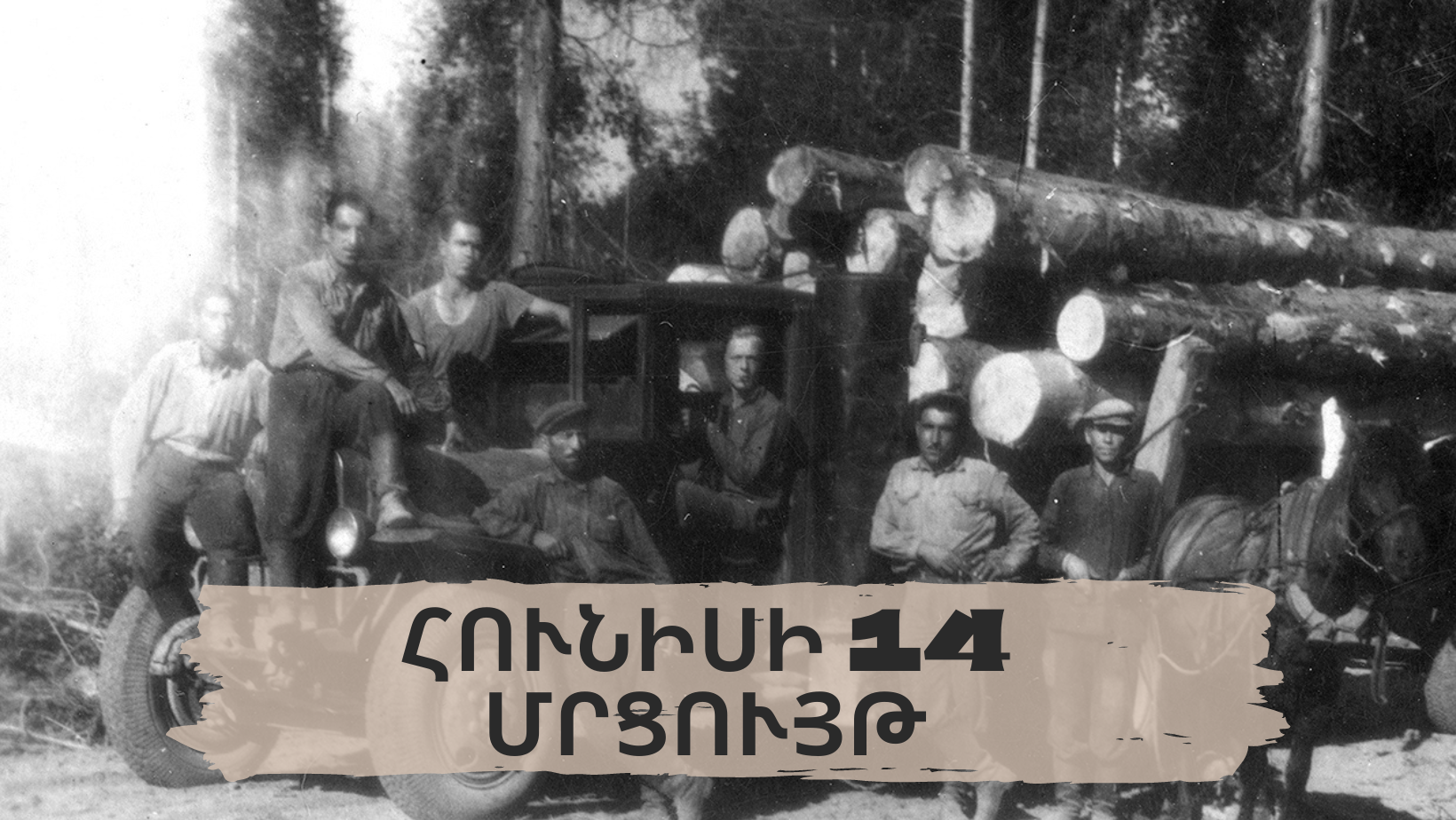 29 June, 2023
Հունիսի 14»․ Խորհրդային ժամանակների բռնաճնշումների վերաբերյալ պատմվածքների մրցույթ Եվրասիա համագործակցություն հիմնադրամը հայտարարում է «Հունիսի 14»․ խորհրդային ժամանակների բռնաճնշումների վերաբերյալ պատմվածքների մրցույթ։ 2020-2022 թ.թ. հայտարարված մրցույթները հավաքագրում էին բռնաճնշումներին ենթարկվածների անձնական և ընտանեկան հուշերն ու պատմությունները, թեման հետազոտողների գործերը։ Այս նյութերը հասանելի են ԵՀՀ կայքում։ Այս տարի, ԵՀՀ-ն հայտարարում է պատմվածքների մրցույթ: Պատմվածքները կարող են լինել հորինված, անդրադառնան պատմական այդ ժամանակաշրջանին և իրադարձություններին, կամ կարող են հիմնվել ԵՀՀ կայքում առկա նյութերի կամ այլ իրական պատմությունների, արխիվային նյու...