We are small teams doing BIG things!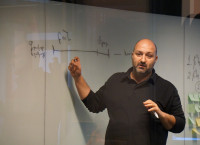 EPF Program Director Mikayel Hovhannisian Talks on Eastern Partnership at Talk Eastern Europe Podcast
11 February, 2022, 08:34
This material has first been published on Talk Eastern Europe website. Available here.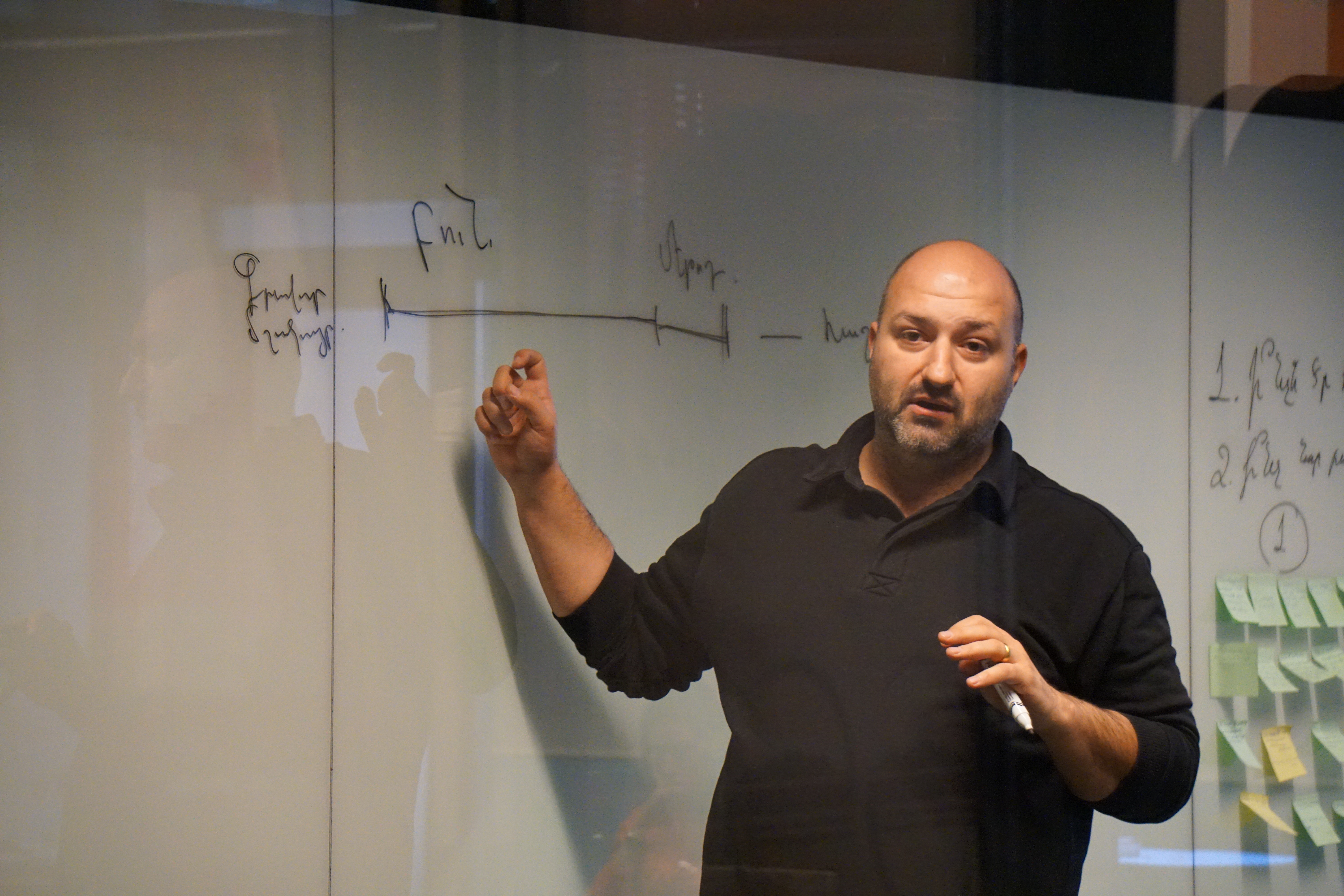 In this episode Adam and Maciek are joined by Mikayel Hovhannisyan, Program Director, Eurasia Partnership Foundation in Armenia, and a member of the EaP Civil Society Forum's Steering Committee. Mikayel shares his insights on the outcomes of the Eastern Partnership Summit held in December 2021. Mikayel also reflects on challenges and opportunities lying ahead for the Eastern Partnership in the upcoming years.
The episode is available here!
Allowed file types: .pdf, .doc, .docx, .xsl, .xsls, .jpg
No file choosen