We are small teams doing BIG things!
Published on: 02 June, 2020
COMPETITION OF THE BEST ONLINE PRACTICES IN THE SPHERE OF CITIZENSHIP EDUCATION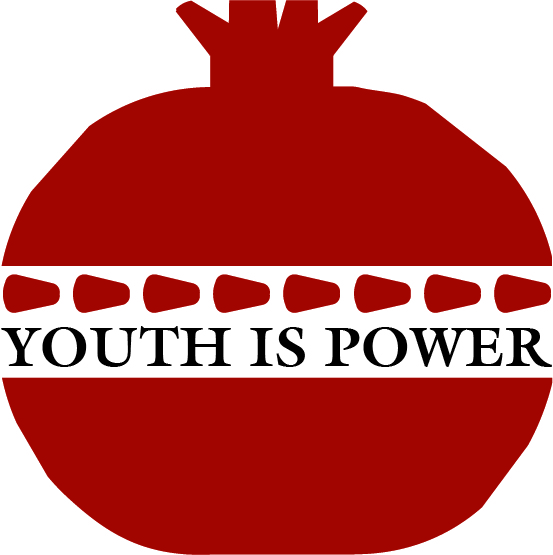 EENCE (Eastern European Network for Citizenship education) is a network of organizations engaged in citizenship education in the countries of the Eastern Partnership of the European Union (Azerbaijan, Armenia, Belarus, Georgia, Moldova, Ukraine) and Russia.

We invite you to partake in the competition of online practices held within the Week of citizenship education. Representatives of civil organizations (NGOs, associations, foundations, non-profit institutions), state and academic organizations, institutions of formal and non-formal education from all countries of the Eastern Partnership and Russia are invited to participate in the
competition.

The situation connected with the spread of the coronavirus COVID-19, when millions of people lost access to traditional forms of education, proved thenecessity for the available and high-quality online resources necessary for organizing formal education as a part of the school and other educational institutions curricula, as well as the sphere of non-formal education.
Furthermore, well-designed online products and services (events / programs / courses, etc.) can expand the access of various focus groups to education, reduce the cost of implementing curricula, improve the effectiveness of the curricula (especially in combination with conventional forms of training).
More information can be found here.
Allowed file types: .pdf, .doc, .docx, .xsl, .xsls, .jpg
No file choosen