We are small teams doing BIG things!
Published on: 19 July, 2021
Short-term Research Granting Opportunity from Calouste Gulbenkian Foundation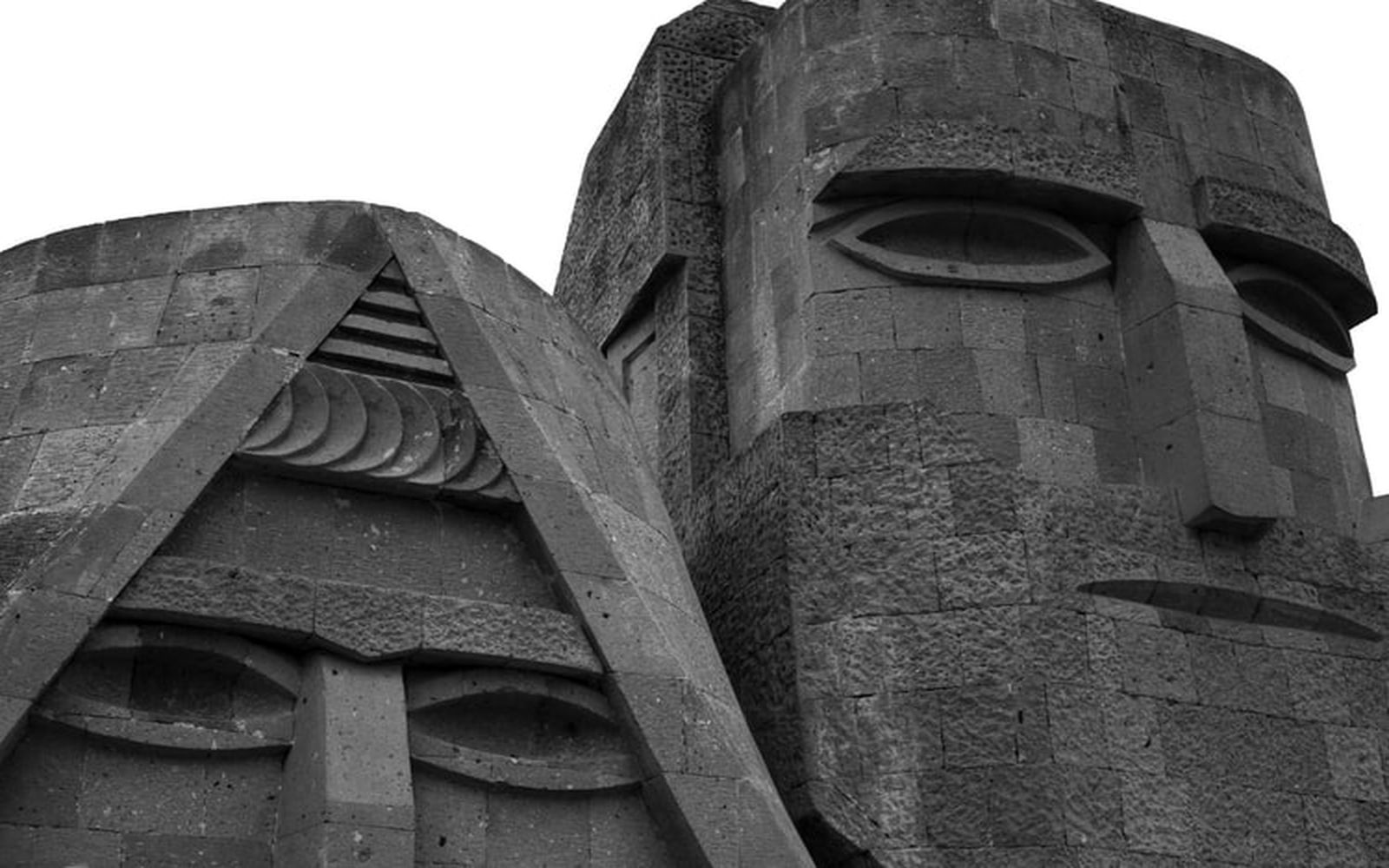 The grant amount will be based on the proposals received, but shall not exceed 5000 Euros.
Who can apply?
Students (Master or PhD degree), academics and researchers who are well-versed in Armenian Studies (broadly defined), are knowledgeable of current international debates in the relevant academic disciplines, and have a track record of research and publication.
Please consult the conditions document before applying. Up to five proposals will be selected per application period.
What topics are covered?
Any aspect of the study of Nagorno-Karabakh that is generally understudied, with particular emphasis on the post-1994 period and on the social sciences. Proposals from the following disciplines are particularly welcomed: political science/international relations, sociology, anthropology, current history, social psychology, economics, international law, peace and conflict studies, international development and humanitarian studies, heritage studies, and other closely related disciplines.
Projects must be based on original research and must be informed by current social science and humanities approaches and theories.
Projects must have a clear output such as a publication, an event, a production or a communication product.
Projects with strong policy relevance and impact will be privileged.
The language of the application can be English, French or Armenian. The output(s) of the project must be (or equally include) English, French or Armenian, but the project itself can be in another language (e.g. Russian, Farsi, etc.).
While graduate level university students are encouraged to apply, the grants may not be used towards the attainment of a university degree.
During the first application period, from 1 March to 20 April, eighteen applications from four countries were received (Armenia, France, Lebanon and USA). Due to the very high quality of the proposals and the relevance of the research topics, eight candidates were selected in this round to be awarded a grant. The diverse set of research topics include: foreign policy and security, international law, cultural identity, gender inclusivity, peace building, food security, and environmental issues entailing climate security.
A total of € 30,000 was granted to the following awardees:
Dr. Albert Hayrapetyan (Armenia)
Gharib Harutyunyan (Armenia)
Dr. Igor Dorfmann-Lazarev (France)
Dr. Ruben Elamiryan (Armenia)
Dr. Taline Papazian (France)
We congratulate all the awardees and look forward to reading their work.
The second application period for the "Short Term Research Grants for the Study of Nagorno-Karabakh (Artsakh)" will start on 1 July and run until 31 August 2021, 23:59 (Lisbon Time).
Click here to apply.
Allowed file types: .pdf, .doc, .docx, .xsl, .xsls, .jpg
No file choosen