We are small teams doing BIG things!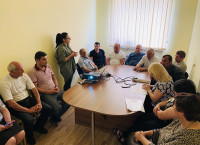 Development of Socio-Ecological Policy in Mining-Impacted Communities in Lori Region in Active Stage
24 August, 2021, 07:47
This article has first been pubished on ECOLUR website. Available here
In Akhtala and Odzun Communities in Lori Region, the operation of Shamlugh copper mine by "Akhtala Mining and Processing Plant" CJSC and Mghart gold mine by "Multi Group Concern" LLC have led to the violation of local residents right to health and healthy environment, as well as the chemical pollution of the areas.
The development of social and environmental policy for these communities will grant an opportunity to explore, find a way to reduce environmental risks and sustainable development, ways to have a "green" economy. Within the framework of "Social and Ecological Responsibility" project, these issues were discussed during the meetings held in Mets Ayrum, Tchotchkan, Shamlugh and Mghart settlements in Akhtala and Odzun enlarged communities by "Center for Community Consolidation and Support" NGO.
The discussion was attended by local self-government bodies, representatives of educational institutions, and local residents.
The residents confirmed that the development of a socio-environmental policy could be the key to the further development of their community; they were able to involve locals and an active society in that process.
The issue of lack of socio-ecological policy in the communities was outlined during the meetings. Such a policy can contribute to participatory community management, increased corporate social responsibility and targeted use of financial inputs.
The participants of the meeting mentioned that the pilot implementation of this policy in their communities can serve as an example for other problem communities in Armenia.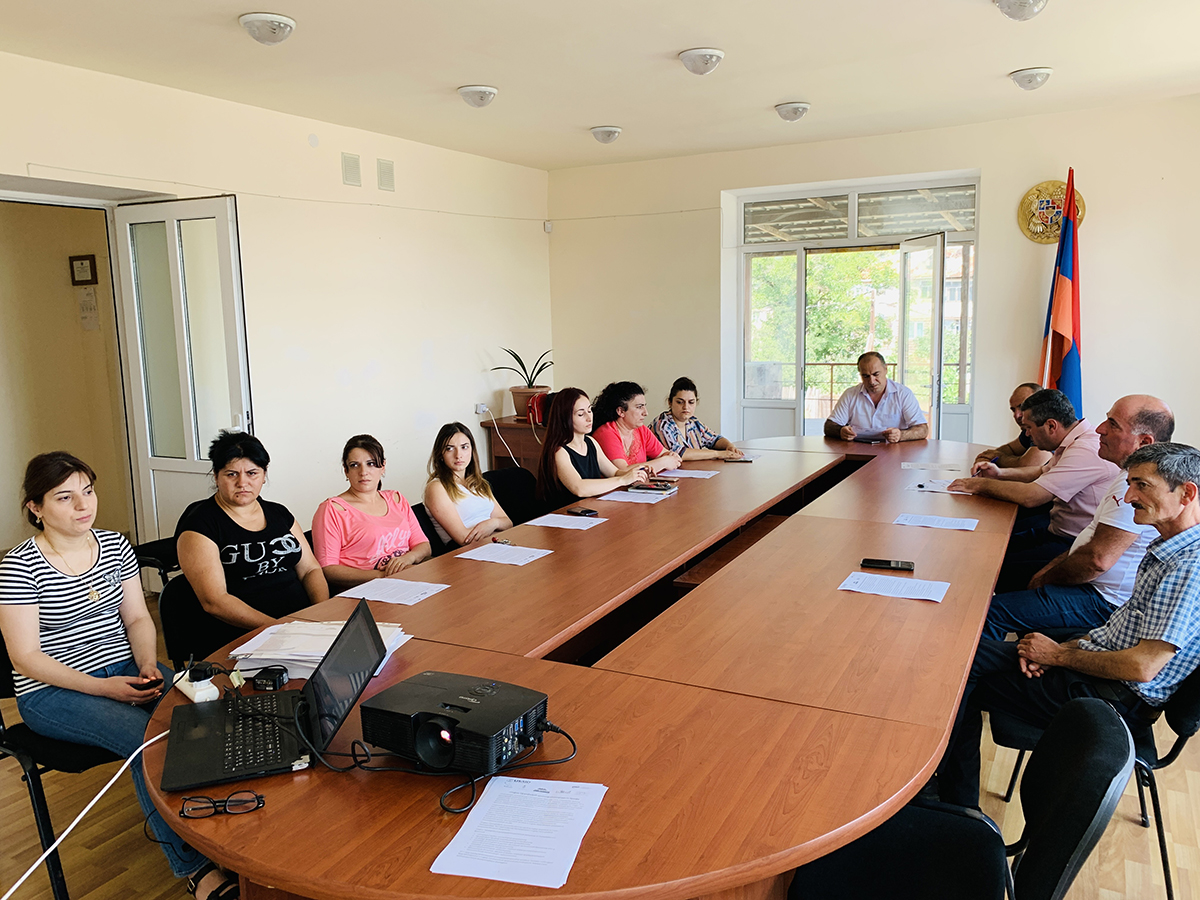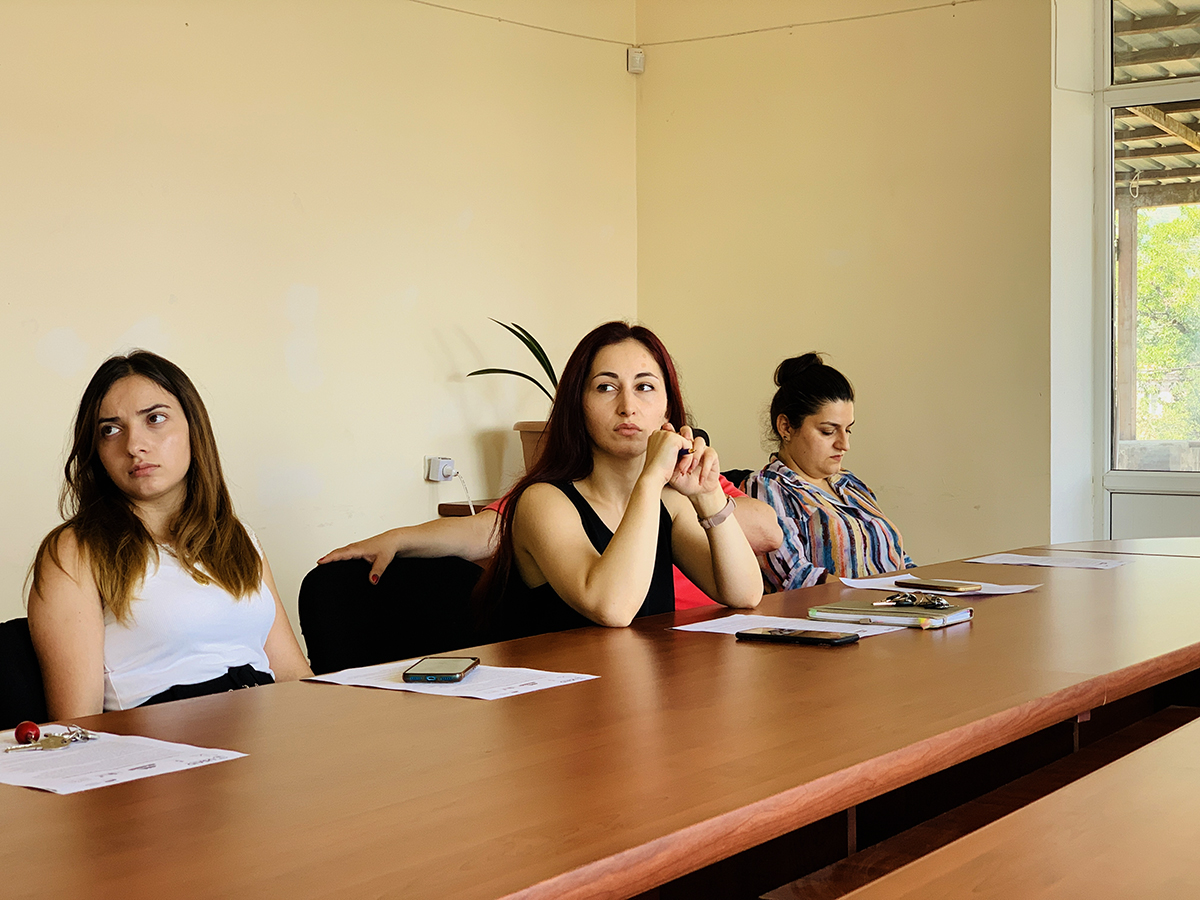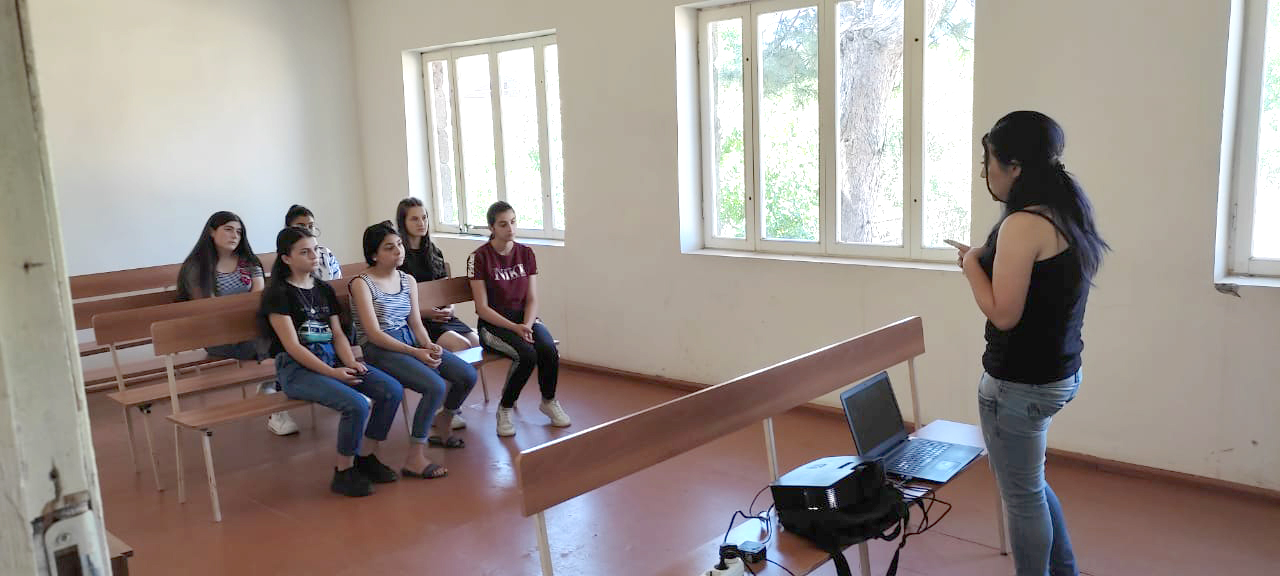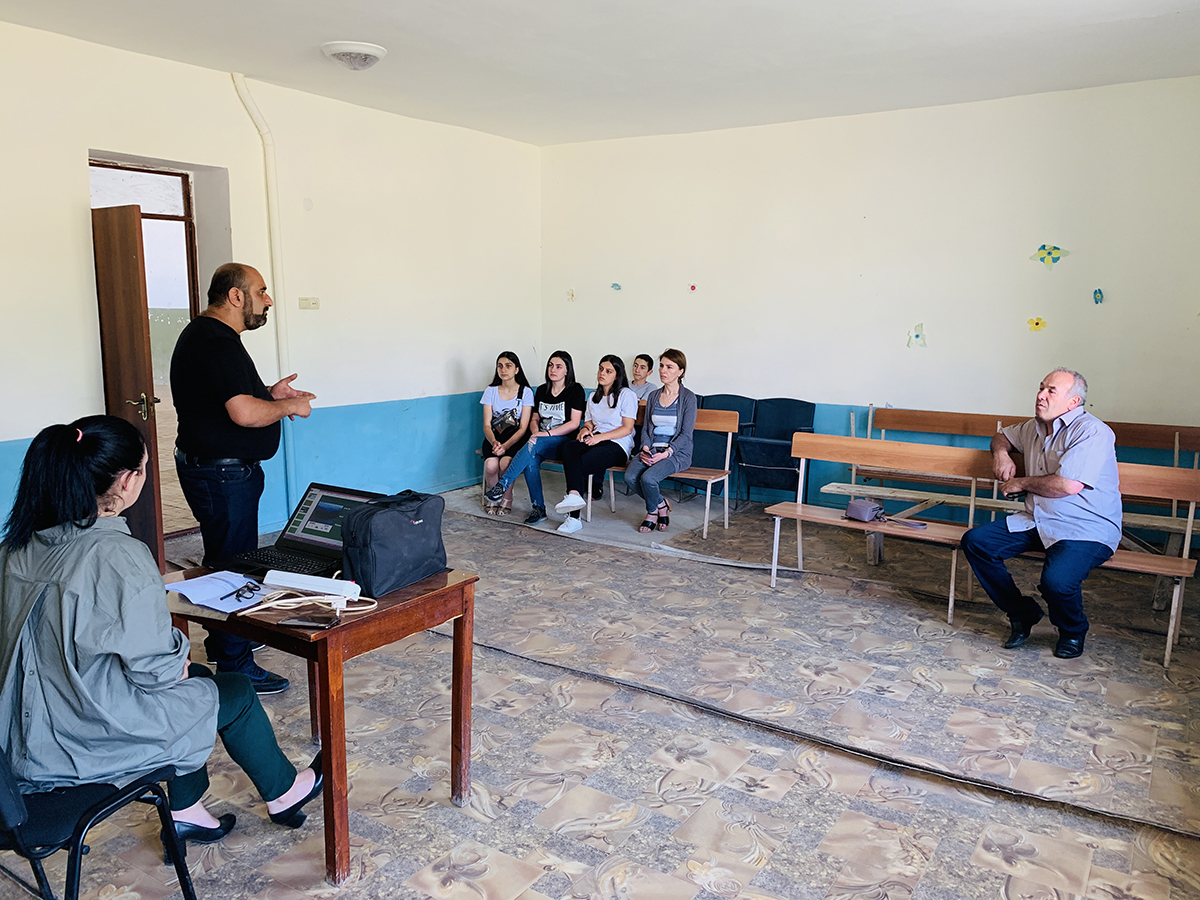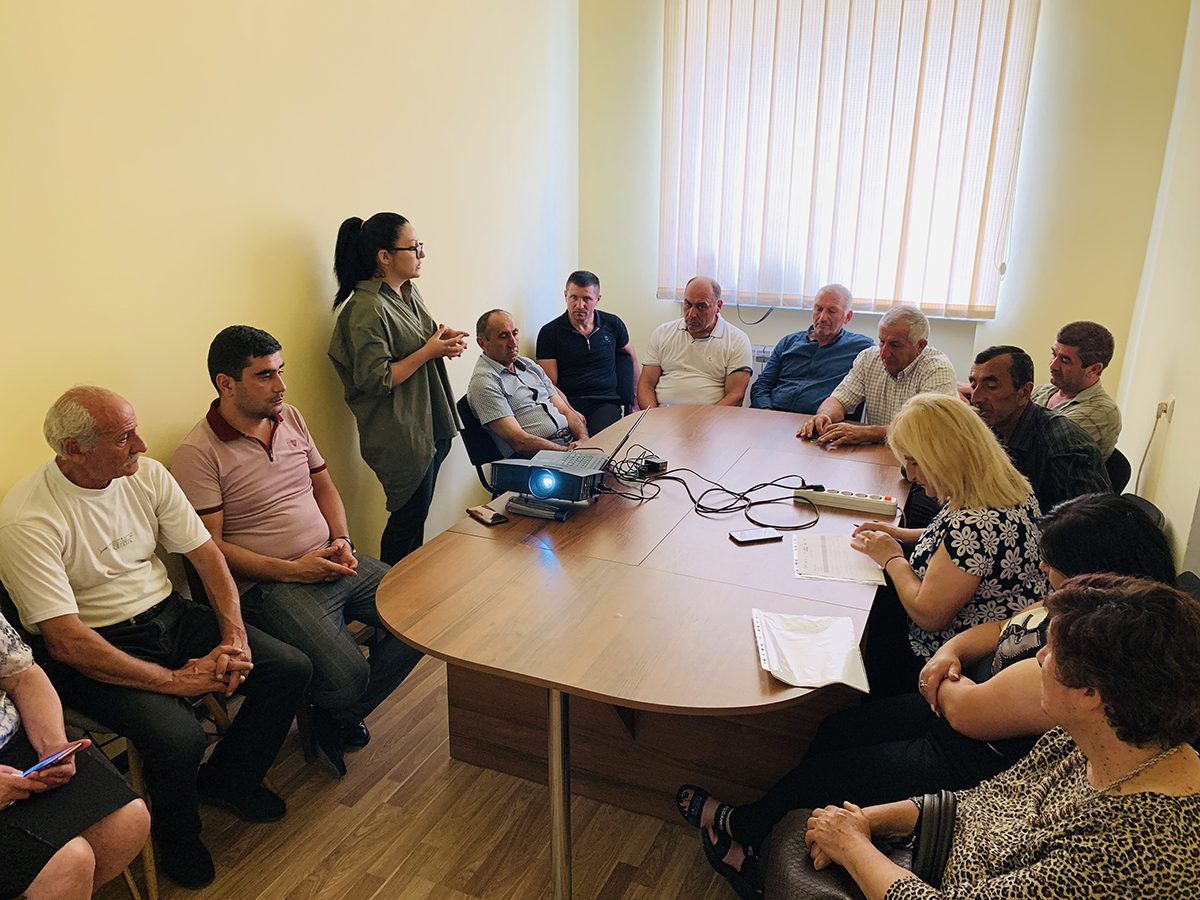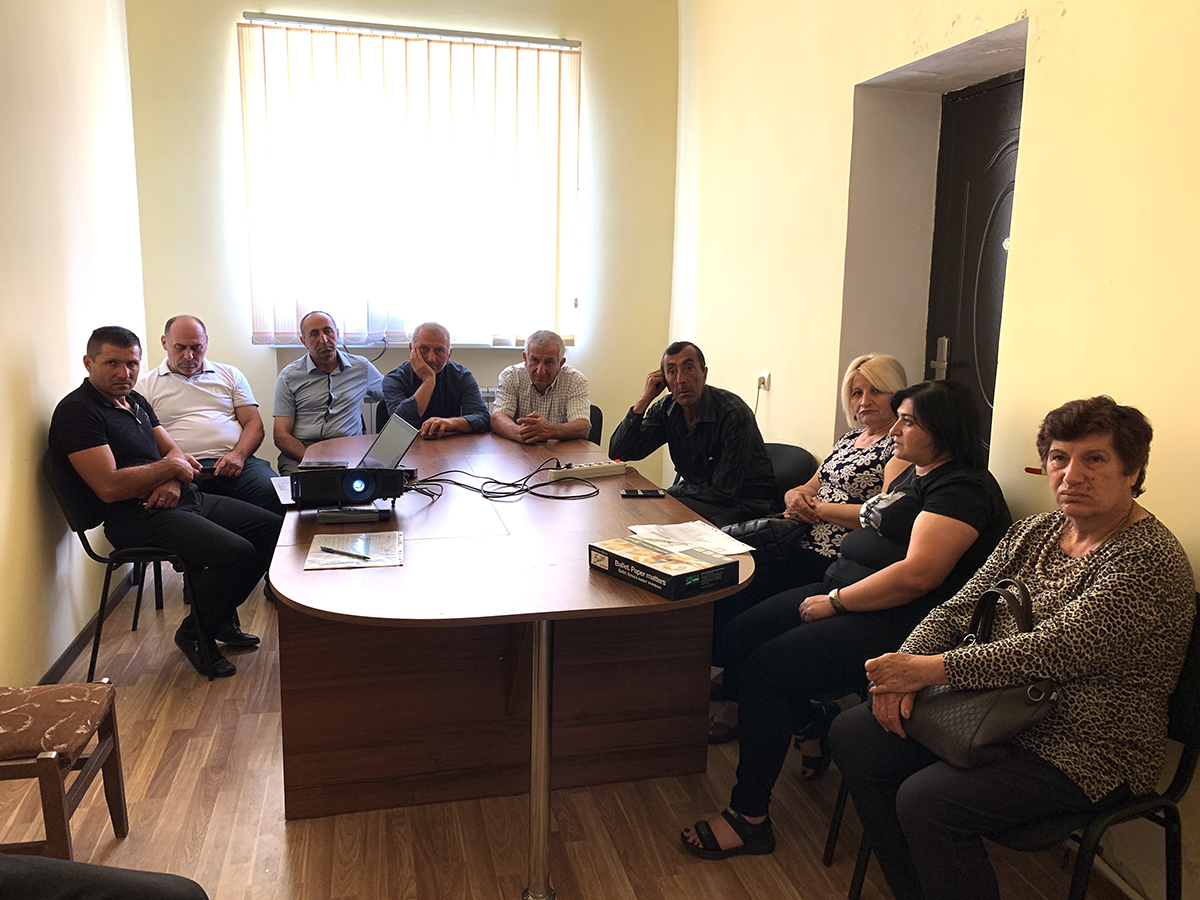 Allowed file types: .pdf, .doc, .docx, .xsl, .xsls, .jpg
No file choosen